How to Login to Service Desk Portal (Help Desk Portal)
For detailed steps on how to submit a user account request or termination in the help desk portal, please follow the steps below.
1. Navigate to https://synivate.deskdirector.com/
2. Click "New"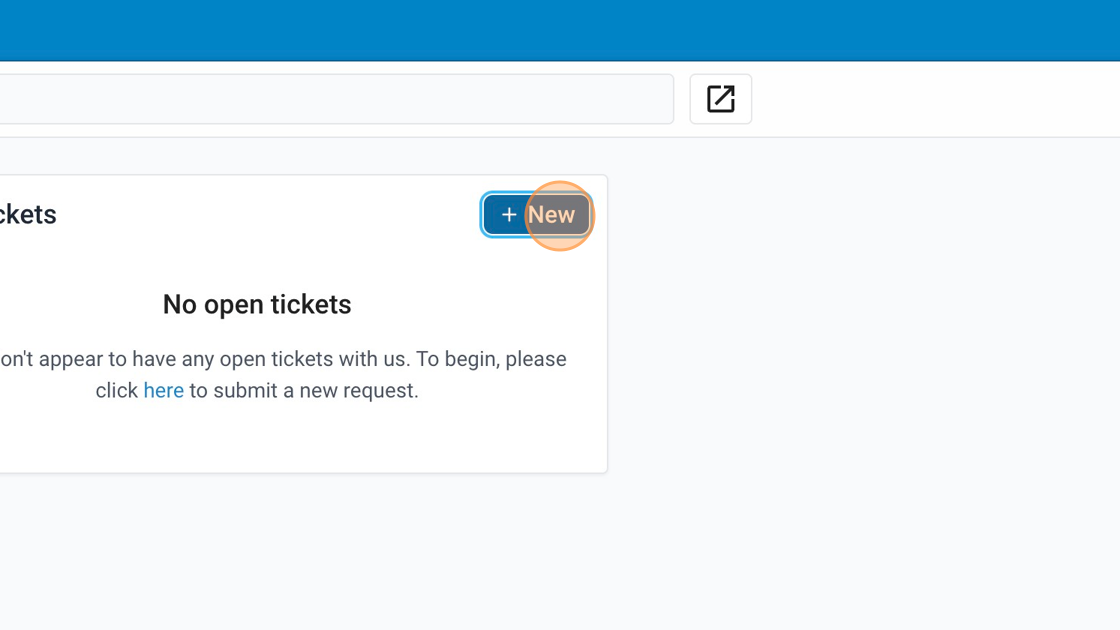 3. Click "User Accounts"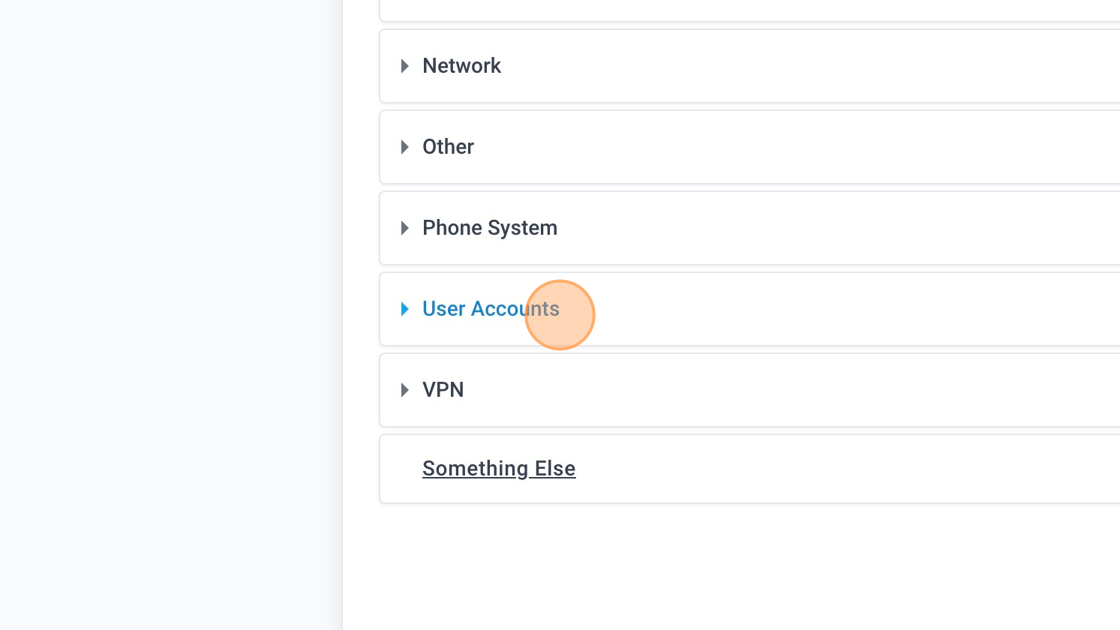 4. Click "New User Account Request" or "User Termination Request"